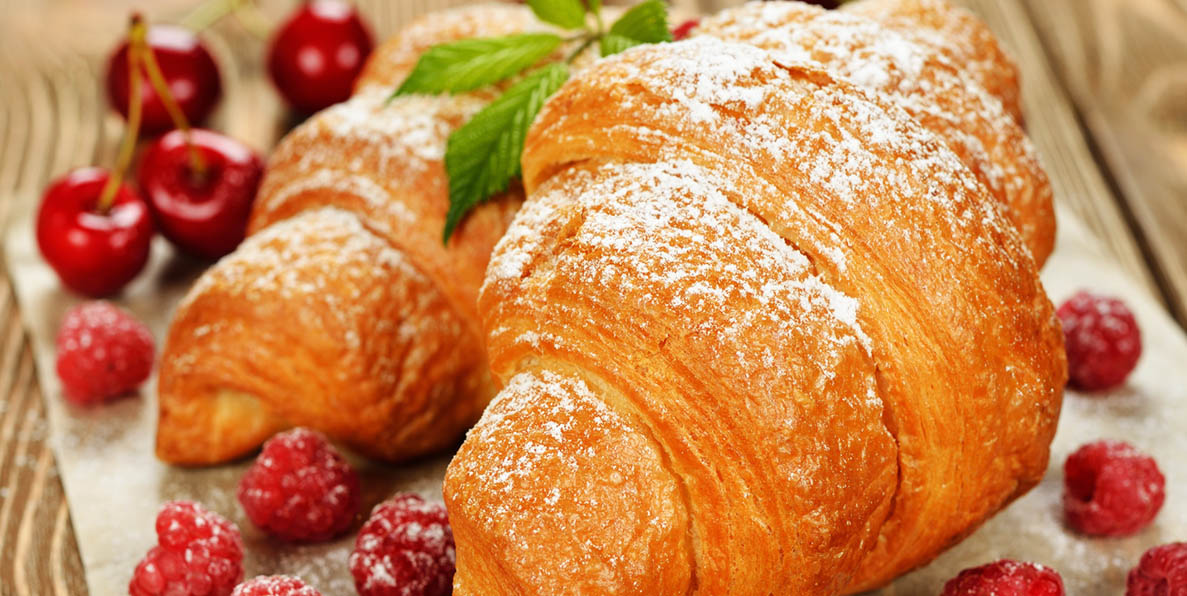 16 Dec

5 Easy French Cuisines

French cuisine is one of the most prestigious cuisines in the world. The wide variety of products used and the combination of regional traditions make French cuisine the tastiest and most elaborate cuisine by far.

France is one of the countries with the most respected culinary traditions in the world. The French gastronomy stands out for being of great variety and exquisiteness, thanks to the regional diversity, both culturally and in the use of ingredients.

The most used ingredients in French cuisine include a great variety of vegetables, butter, fine herbs, cheese, pork, and duck, etc..All these ingredients combined with the customs of each French region make its cuisine one of the most appreciated.
If we think of French cuisine, ideas like haute cuisine, high-class restaurants that are characterized by high prices and, above all, sophistication come to mind. Although it is true that renowned French restaurants can be expensive for our pockets, we do not have to stop enjoying one of the best gastronomies in the world.
On July 14, the capture of the French Bastille, an event before the French Revolution, is commemorated. Therefore, it is a good day to try the best recipes and best known of this vibrant cuisine.
Here we propose five dishes that best define French cuisine that will make us travel to France through the sensations that we will enjoy through our palate.
Duck Magret
It might seem like a very sophisticated dish, but it's far from it. It is an easy recipe,and you'll love the results. The ingredients to make this recipe are very easy to get in any supermarket such as duck breasts, cherries, butter, seasonal mushrooms and olive oil.It is a perfect recipe to accompany a good French red wine as it will help to enhance all the flavors of this great recipe.
Cassoulet De Castelnaudary
It is a kind of stew from the southern part of France, specifically from the regions of Languedoc, Castelnaudary, Toulouse, and Carcassonne. Each of them has their varieties due to the regional wealth that is contributed to the cuisine in this country.This recipe requires more preparation than the previous one, so it is a bit more difficult. However, the ingredients are well-known and very easy to find. To make it, we need pork loin, white beans, duck, and ham bone among others.It is one of the most traditional dishes of French cuisine, and itis best accompanied with red wine.
Zucchini Vichyssoise
It is one of the innovations of French cuisine. It is an internationally known soup that is served cold. In this case, we propose a variation concerning the traditional recipe and give you the opportunity to cook a zucchini vichyssoise. It is a very easy recipe and is also made lightly to take care of our daily diet. It can be paired with a fresh white wine that enhances all the flavors of this vichyssoise.
Quiche Lorraine
Without a doubt, it is one of the best-known recipes in the French cuisine. With zero hassle, you can surprise your guests with this delicious recipe. Quiche Lorraine is a kind of salt cake native to the northern French area. It is made with products such as cream, vegetables, meats, cheese and pasta, that is to say, ingredients that are very easy to obtain and which, without a doubt, we can have at home.It is a recipe that we can eat warm and accompany, if we want, with a classic French white wine like a Sauvignon Blanc.
Crepes
It's time to know the recipe of the famous French crepes. It is one of the dishes that we can combine with all kinds of food, either sweet or salty, which gives us a wide range of options.  As we know, crepes are made in a rounded form with ingredients as basic as milk, flour or eggs. They are native to the French-Breton area and have become one of the most beloved recipes in the gastronomic field.It can be paired with different wines, white or red, depending on the filling we want to use. This recipe will definitely be a success either for dessert or main course.
So what are you waiting for? Try these recipes at home now and prepare for an onslaught on your senses!