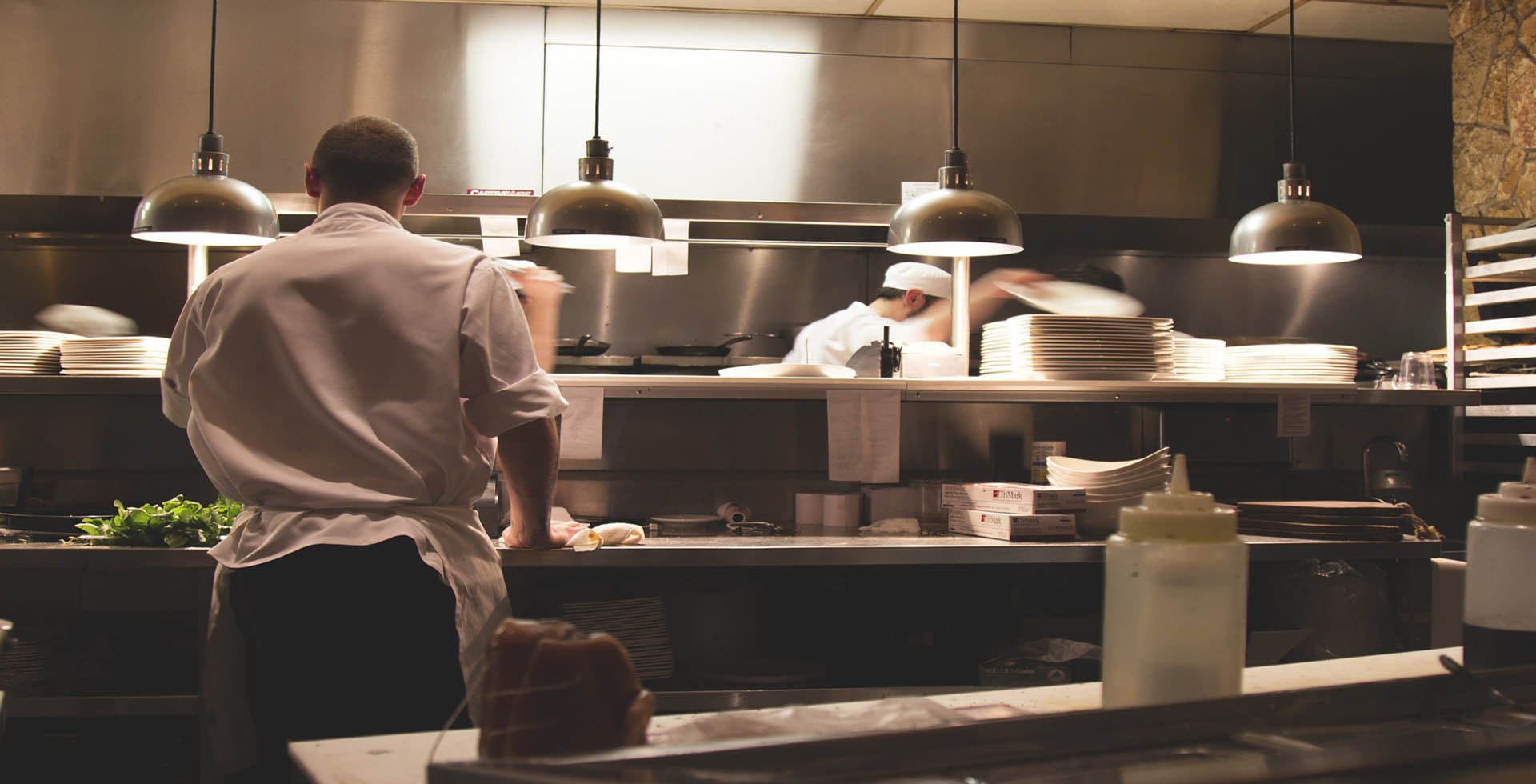 17 Feb

8 Simple French Recipes That Will Make You Feel Like A Chef

French cuisine is one of the fanciest cuisines in the world. Cooking a fancy named French meal is sure to make you feel like a professional chef. You can learn some easy French recipes that can come handy if you plan to throw a house party or simply want to pamper yourself with some delicious French food. They are easy yet delicious. You can easily impress everyone with these delicious French recipes.

Here are a few recipes that you must make in your kitchen and impress all your friends and family with your cooking skills.
Chocolate Banana Crepes
A Crepes is the simplest breakfast food in France. It is just like the pancakes but with a little less oil. The method to make crepes is also similar to the pancakes. However, to add the special chef's touch to it we have made some changes in this classic recipe. The food gets even more attractive when it looks good. So we have added some sliced bananas and chocolate syrup to the basic crepes to give it a new look and an even better taste.
Chicken Roulade Stuffed With Brussels Sprouts, Walnuts And Pecorino
Chicken Roulade is one of the French dishes that can make you feel like an actual chef. This dish is made by stuffing the chicken with some veggies and walnuts. You will need Brussel sprouts, walnuts, lemon juice, olive oil, salt, black pepper and some boneless chicken breast to make this dish.
Chicken Cordon Bleu Roll Ups
The French always prefer the combination of chicken, ham and well cooked and flaky dough. We will take this combination and make a chicken cordon bleu roll up. It is the perfect recipe for an evening snack to go with your coffee. It can also be eaten as a side dish or as an appetizer. You will need crescent rolls, boneless chicken breast, olive oil, Dijon, honey, deli ham, and gruyere.
Salad Nicoise
The French love their salads and their vegetables. Hence, the Nicoise-Style salad is the perfect French cuisine option. To make this, you will need beans, eggs, olive oil, Dijon mustard, red wine vinegar, kosher salt, black pepper, romaine hearts, canned tuna, cherry tomatoes and black olives. The Salad Nicoise is one of the healthiest dishes in the French Cuisine.
Vanilla Crème Brule
Crème Brule is one of the classics of the French cuisines. This recipe is for the vanilla flavored crème Brule. A crème Brule is a custard that is covered with caramel coating. You need to break the caramel coating to eat the custard inside. To prepare this dish, you will need half and half, whipping cream, vanilla extract, egg yolk, granulated sugar and brown sugar.
Croque Madame
A Fancy breakfast recipe that will tantalize your taste buds is Croquet Madame. This amazing recipe is just a sandwich, but this is one of the best sandwiches you will ever have. To make Croquet Madame, you will need white bread, butter, ham, gruyere cheese, eggs and béchamel sauce. To make the sauce, you will need butter, flour, whole milk, parmesan cheese, nutmeg, Dijon mustard and black pepper.
Cookie And Cream Macarons
Macarons are one of the best dessert options from the French cuisines. People with sweet tooth would agree that if you start eating one of these delicious treats, there is no going back. Making Macarons is not at all tough. All you will need is white sugar, eggs, salt, cookies, chocolate extract, butter, Oreo cookies, frosting, powdered sugar, whole milk and vanilla extract.
French Apple Tart
If you want to try your hand at something fancy, then French Apple Tart is the best thing to make. This recipe is a little difficult, but the taste is all worth it. For this, you would need a lot of patience along with the other ingredients including flour, sugar, unsalted butter, table salt, apples, sugar, tart pan, almond flour, egg, vanilla, rum, or brandy. For the finishing, you will need apricot jam, whipped cream, and vanilla ice cream.
Just make these delicious French food and woo everyone in the next house party or picnic.